Come join the wickedly smart, passionate, creative, and fun-loving team at Norton!
Norton is an independent agency that works on Global brands focused on making people's lives better. We call Chicago home, but we work from Eastern Standard Time to Pacific Standard Time serving our global clients.
We are looking for creatives, account executives, and strategists of all kinds who love to think, to write, to dream, and produce advertising that you'd be proud to show your friends, and family.

Our Values
Creativity

We value all kinds of creativity at Norton. Not just the kind that gives you a great headline, but the kind that solves an Account Service problem in a way that exceeds a client's expectations, or the kind that comes up with a great party theme for one of our celebrations.

Drive

We are passionate about what we do, and we see client needs as important. We work for very large, very successful corporations, and we are driven to always exceed their expectations.

Teamwork

We believe that advertising is a team sport. We provide a supportive environment where collaboration can thrive and team members can learn and grow.

Passion

We are passionate about our work, and our team. For some people, loving what they do can become contagious. A positive attitude can affect the work atmosphere. Have you ever seen that person at work, the one who manages to get everyone else in a good mood? Now imagine working on a team like that. Our passionate teams have great synergy, collaboration, fun- and frequently overachieve.

Customer Success

We champion our customers to help them achieve extraordinary things. We are committed the providing all our stakeholders with big ideas and innovative marketing to deliver greater brand success.

Fun

We believe that fun should be part of everything we do. We work hard, play hard, don't take ourselves too seriously, and enjoy each other's company.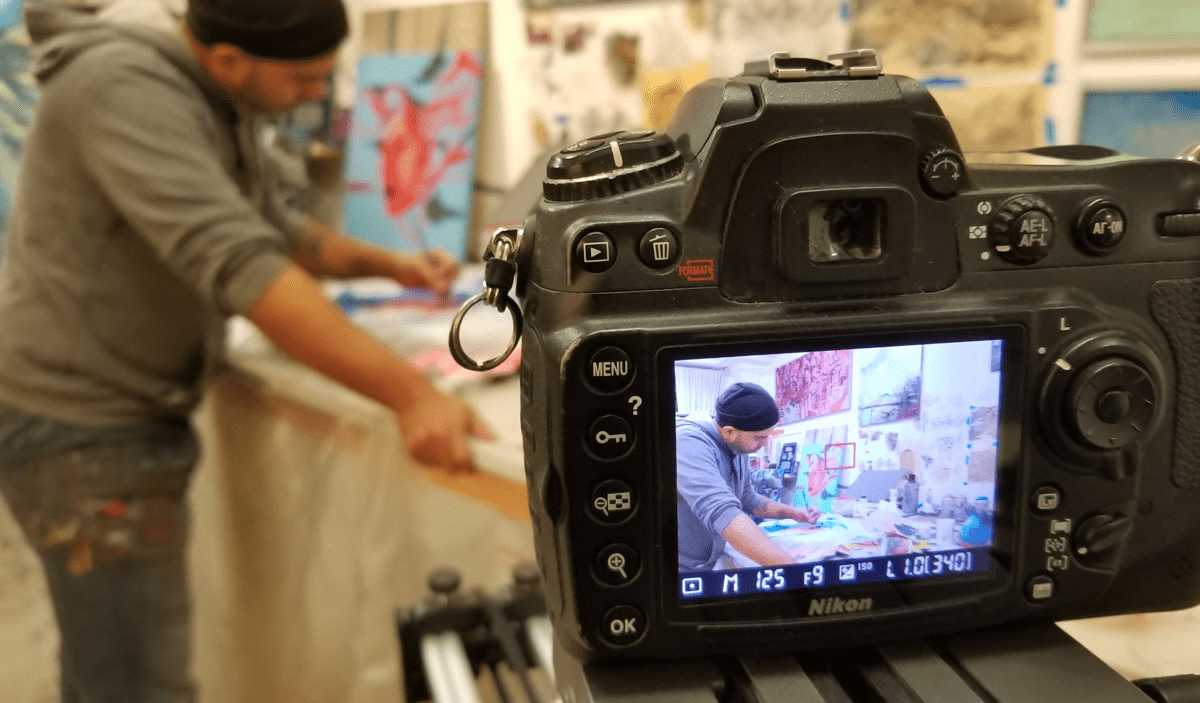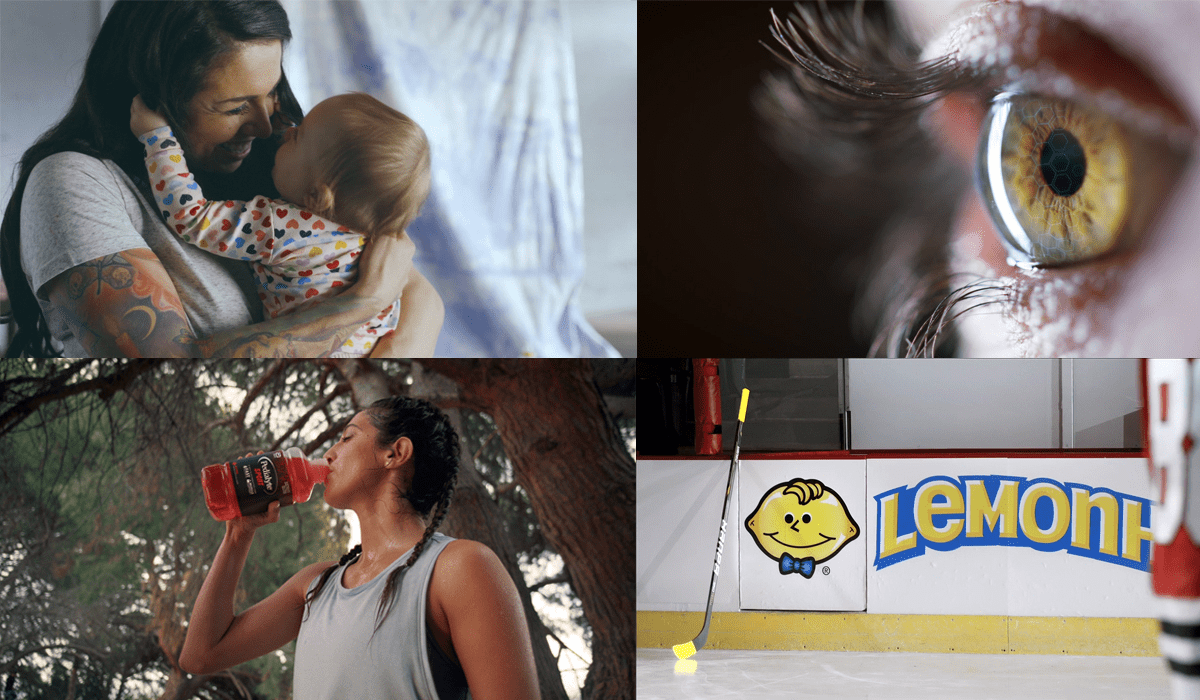 What our people say
I was always told to choose an agency by the amount of opportunity waiting for me. Working at Norton has been like riding an escalator of opportunity. With each passing day, there are new challenges to overcome and new opportunities to grow. As a rapidly growing agency, we have a fast-paced environment that rewards initiative, curiosity, and hard work. I've felt like a valued member of the team since day one. My thoughts and opinions are always heard. Beyond the work, it's the people of Norton that makes this a great place to work. Their diverse backgrounds, experiences, and perspectives are constantly shaping me into the best version of my myself. I can truthfully say, there's nowhere else I'd rather be!

Tom Zauberman

Account Planner

What I love most about my job is the people I work with, and the freedom to run with my ideas and have an impact on how the agency & strategy department is run. We are building something great here and our business results prove it. Our strategy department is one of those rare breeds of sharp and super nice folks that truly collaborate - something I'm discovering is difficult to find.

Meredith Jao

Account Planning Supervisor

One incredible thing about working at Norton is the education one receives. We learn so much from our client partners about cutting-edge medical technologies, disease treatment, and so much more. It's sometimes like stepping foot into medical school, or various medical schools as the case may be. There's always something exciting to absorb and share. I work in advertising, but I often feel as if I work in Ophthalmology, Pediatrics, Wound Care or wherever the work takes me next.

Brian Quinn

Creative Director

Being a creative in this fast-paced city I so dearly love can be challenging, but when you have a team of like-minded people, it makes it so much easier. That's what Norton has given me over the course of 5 ½ years, along with an environment where I could grow as a creative across all mediums. I'm able to think outside the box on a grander scale, whether it be designing websites or having an impromptu photoshoot downtown, all while learning from a talented group of people and taking courses to improve my craft. I've had the opportunity to travel for photoshoots and work with some non-profit clients that are near and dear to my heart. When you work on a variety of projects and are allowed to bring your vision to the table, it's not work. And that's what I love most about Norton, it's not work, it's about creativity and passion.

Silvia Ortiz

Senior Designer
Already working at Norton Advertising?
Let's recruit together and find your next colleague.